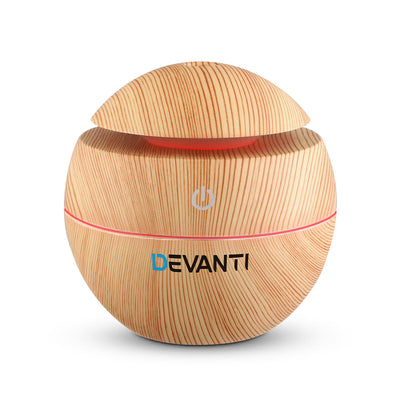 WINTER WELLNESS
Aroma Diffusers
Breathe better, sleep easier. Create instant tranquility in your home.
SHOP NOW
SMARTER LIVING
Cooking made easy
Hassle-free and convenient. Make the cooking journey enjoyable for everyone.
Don't just take our word for it
★★★★★

I've bought a Devanti vacuum cleaner two years ago and I've been using it a couple of times every week since and still going strong.

★★★★★

Love my airfryer! I use it every day. It has lasted now 6 months with not one issue. I don't know how I lived without it!

★★★★★

We bought a Devanti wall mounted aircon for our bedroom. It has helped so much with our sleep. I will definitely buy this brand again.

★★★★★

I purchased a Devanti benchtop dishwasher in December 2018. This made my life a lot easier and I've saved a lot of time. Thank you.

★★★★★

I bought a Devanti 50" Smart TV, I'm so happy with this product, it was so easy to set up. Netflix and YouTube are already in the remote, all you need to do is press the button.

ABOUT DEVANTI

Live life better

We like to think that way. And home is the foundation of daily life. At Devanti, we're on a mission to help you find more enjoyment in the everyday, starting at home. With smart technology and practical solutions, we're here to help transform a house into a home. Because every Aussie should have the ability to fit out the home of their dreams.